The Perfect Holiday Gift Ft. Jord Wood Watches
Time is something we all want more of but it is one of those things that will not stop for anyone! I don't know about you guys but I am always catching myself saying "this year flew by" or " I can't believe its holiday season again already". With each year that is passing by, time is becoming a hot commodity!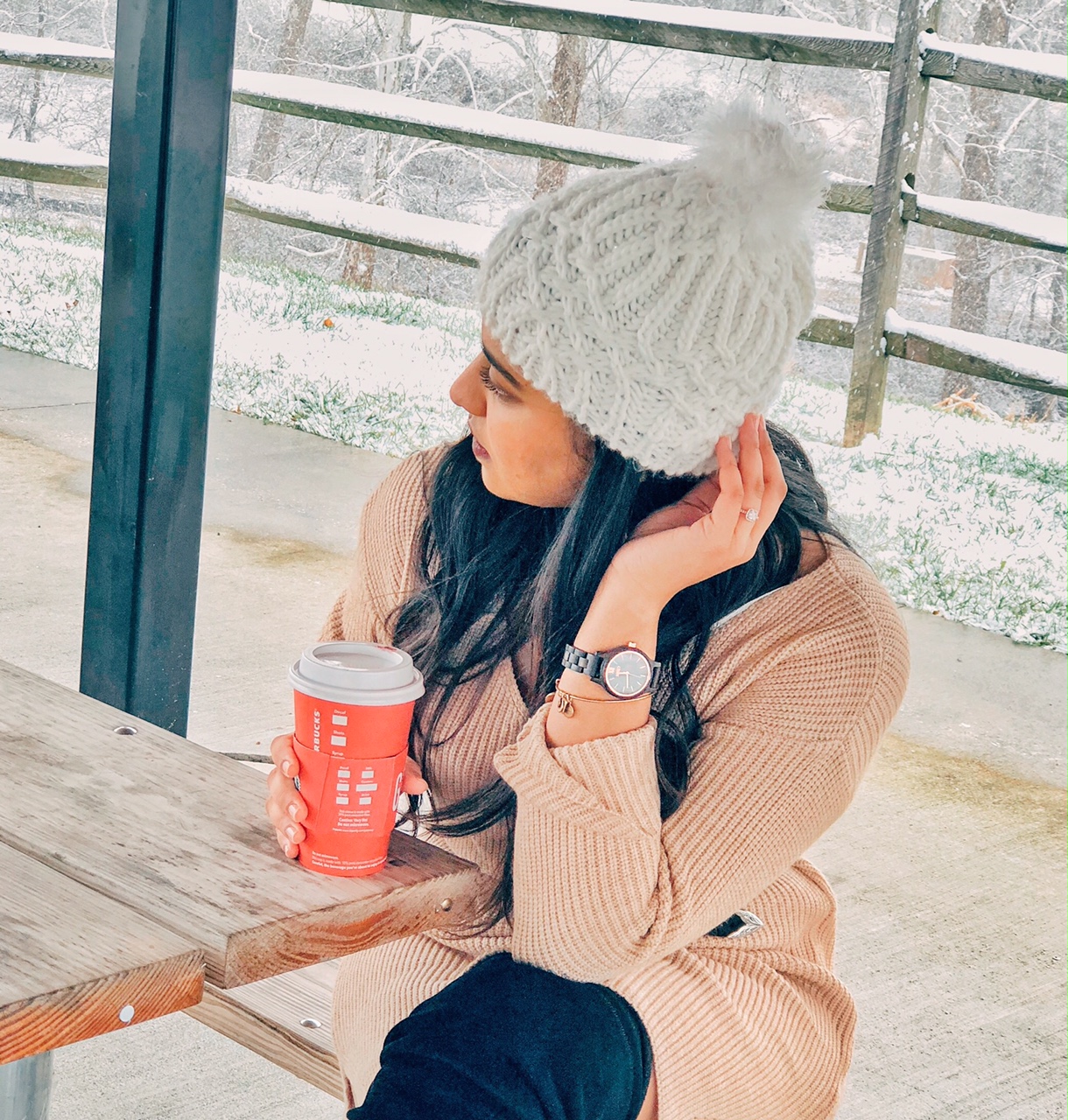 Seeing that it is holiday season and the end of the year, I was doing some reflection and thinking of where my time went and the majority of it was at work (sigh) or commitments to family and friends. I mean I enjoy all of it but in all of this, everything just comes off as a blur because I don't really think I stopped to truly take in those moments. I wish I had a freeze button of some kind so that I could enjoy the moment to the fullest! Especially with the holidays, I love spending time with family and friends and I do not like how fast it goes by!
Enter Jord Wood Watches…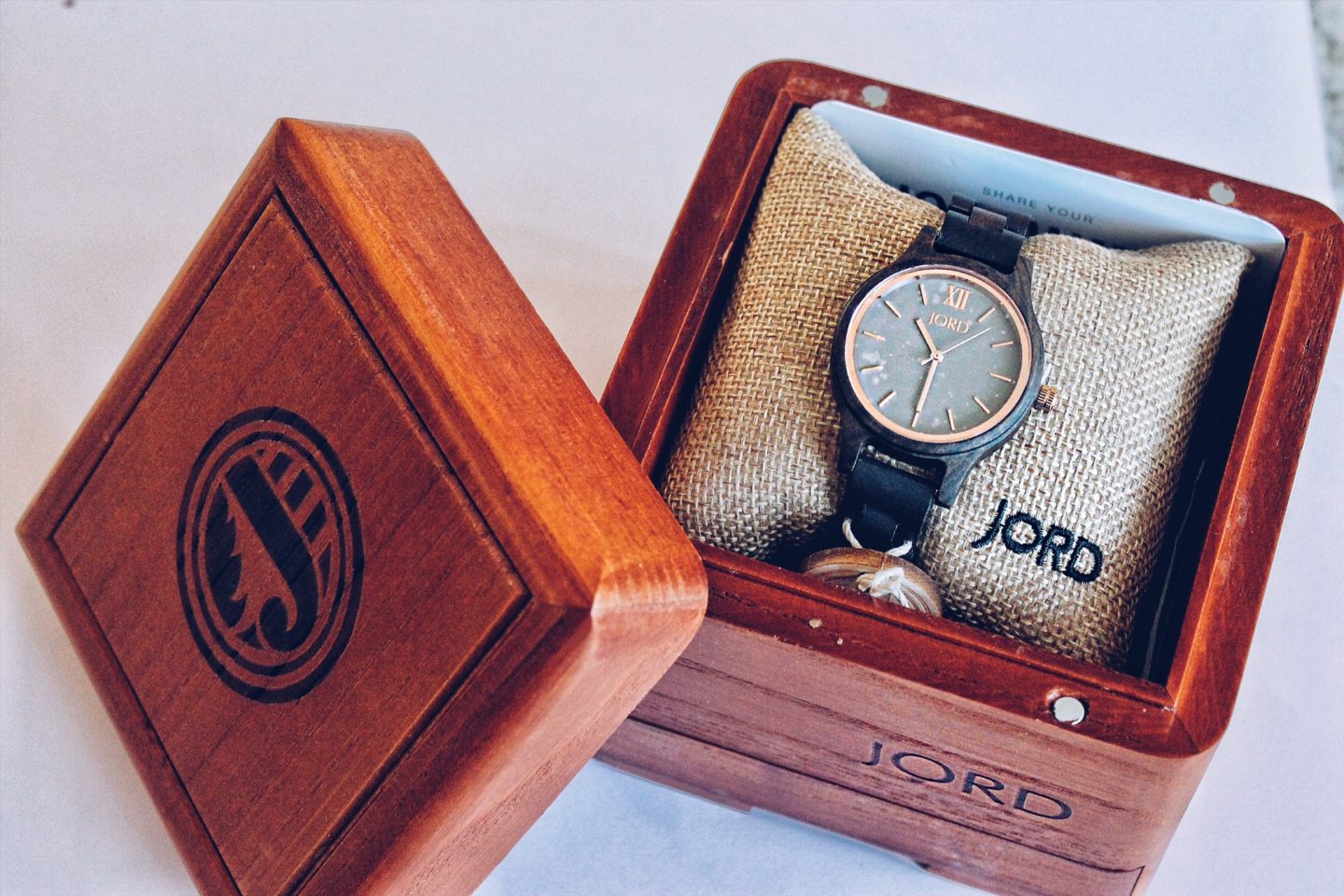 When I was reading about them on their site, I knew they weren't just a company who makes watches, they make timepieces that make you realize that a watch is more than something that just tells time. After I received the watch and while I was trying the wooden watch on, I had this lightbulb go off in my head! I decided that I would use the watch as my freeze button, so that every time I look down at the watch, it would be a signal to myself to take in that moment. Whether that moment is good or bad, just to take it in and make the most of it! 
What I also realized is how well made these watches are! I knew that they would make the perfect item for gifting this Holiday season!! I mean what is better than giving the gift of time (literally). The quality is amazing for it being a wooden watch, they look great with casual and dressy outfits. They are good for work but also great for night outs. Plus, I have found this unique watch to be a great conversation starter.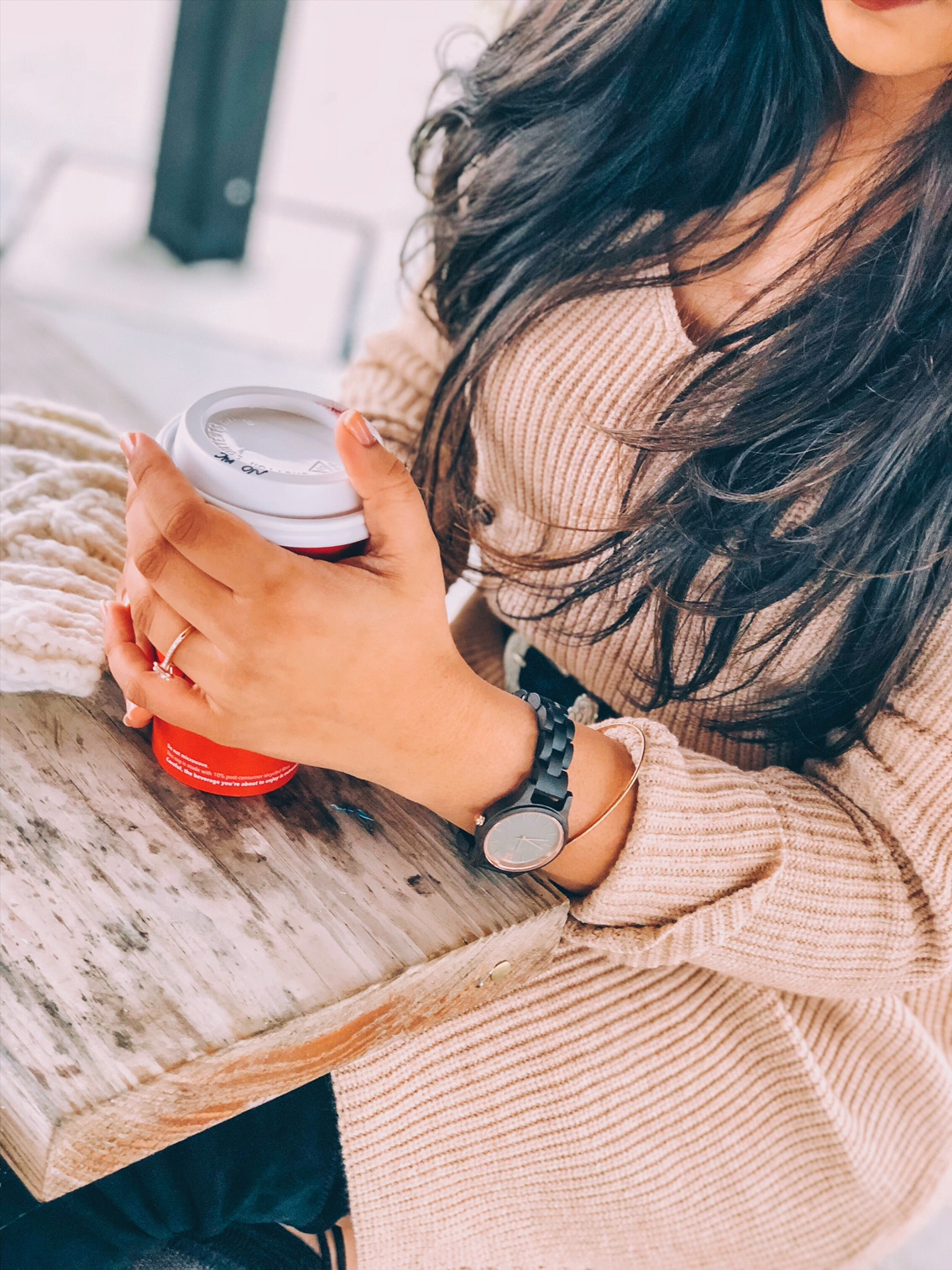 The versatility of these wooden watches alone is good enough of a reason to add them to your gift list but what's even better is what the wooden watch has the potential to represent, which is enabling your loved one to pause every time they look at their watch and make the most of that moment.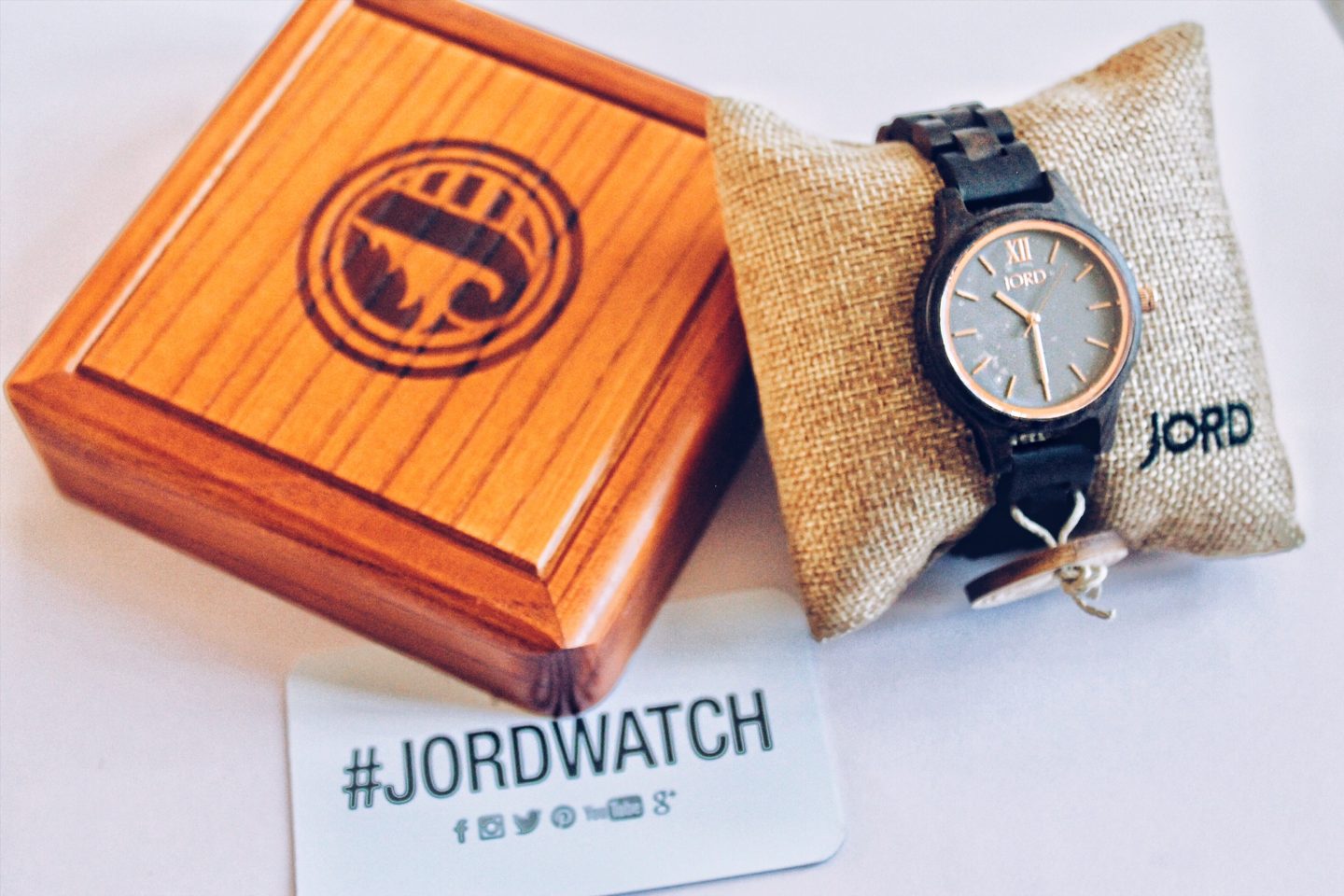 Jord Wood Watches also offers custom engraving to make your gift that much more personalized and special! If you ask me, this might a good gift you can get yourself as well!
You can use this link here to get 25% off your watches and check out some cool wooden watches on their website for your loved ones. The watch that is featured in my pictures is from the Frankie 35 series. Click here to be taken to the direct link for this watch.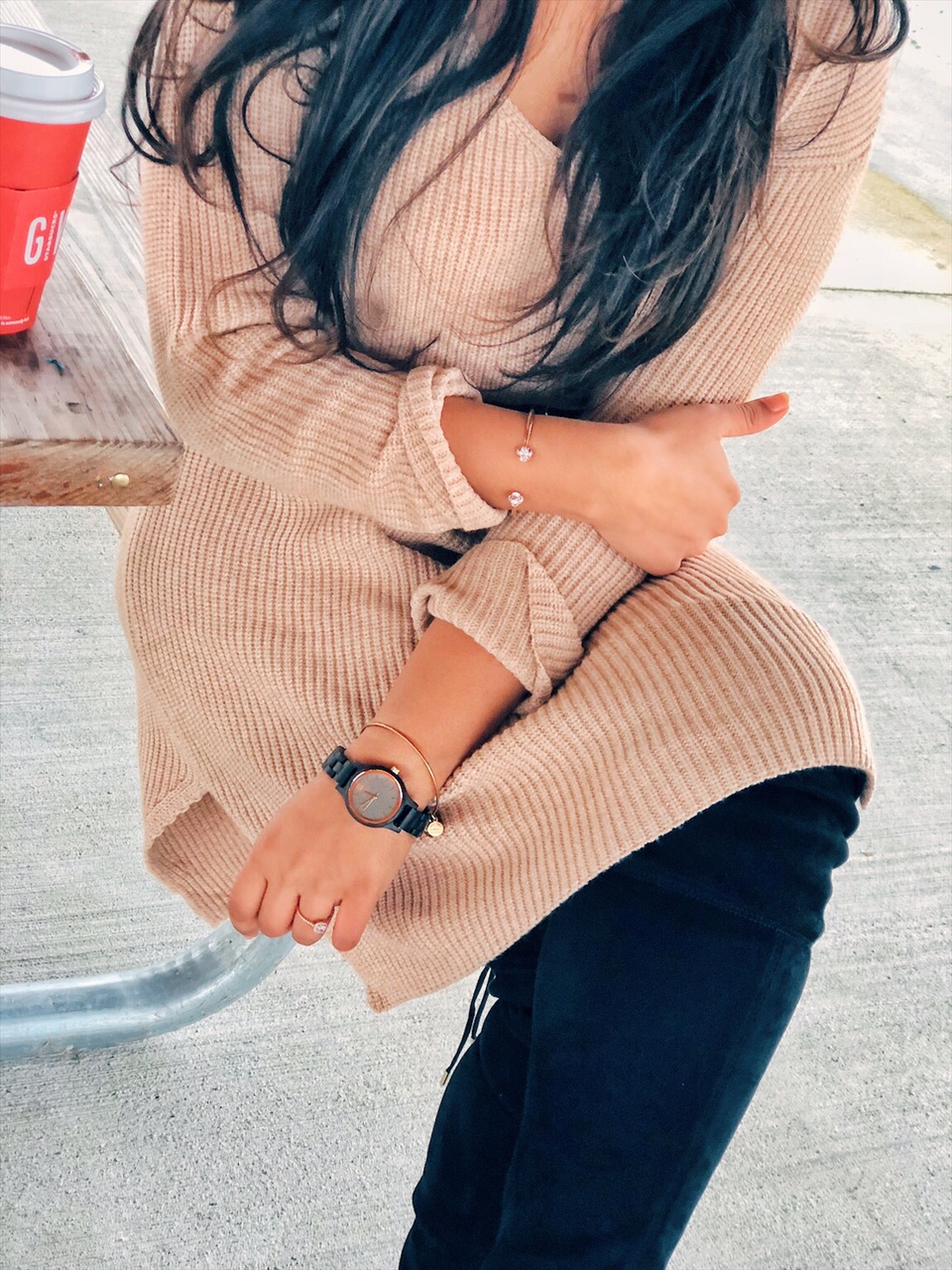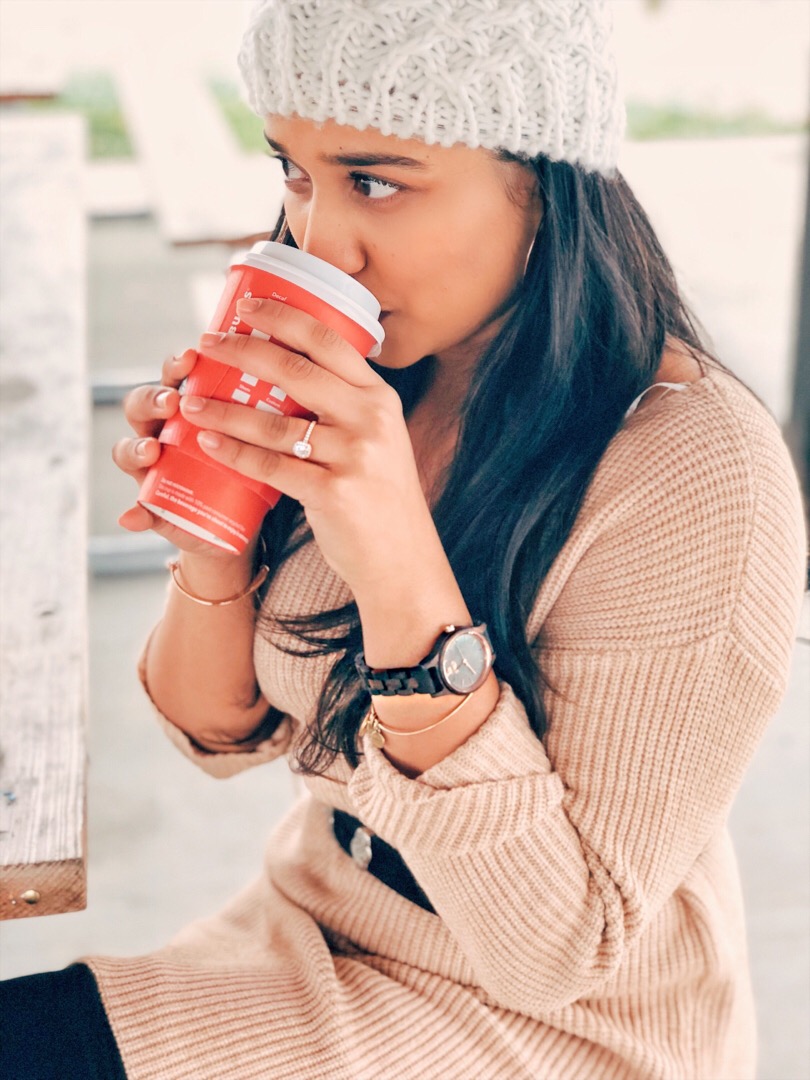 Hope you all are having a joyful Holiday season so far and hope that this post not only has inspired you to make the most of the time in front of you but also given you a great gift idea for your loved ones!
*This post is brought to you in collaboration with Jord Wood Watches. 
Until next time…
-Dhara