Tweed & OTK Edition
Hello friends!! Today I present to you my first Office Style look featuring a Tweed skirt. I don't know what has taken me so long to post an office look since I work the typical Monday to Friday, 9 to 5 office job. Seeing that I spend the majority of my time at work, feeling good in my outfit at the office is a must for me.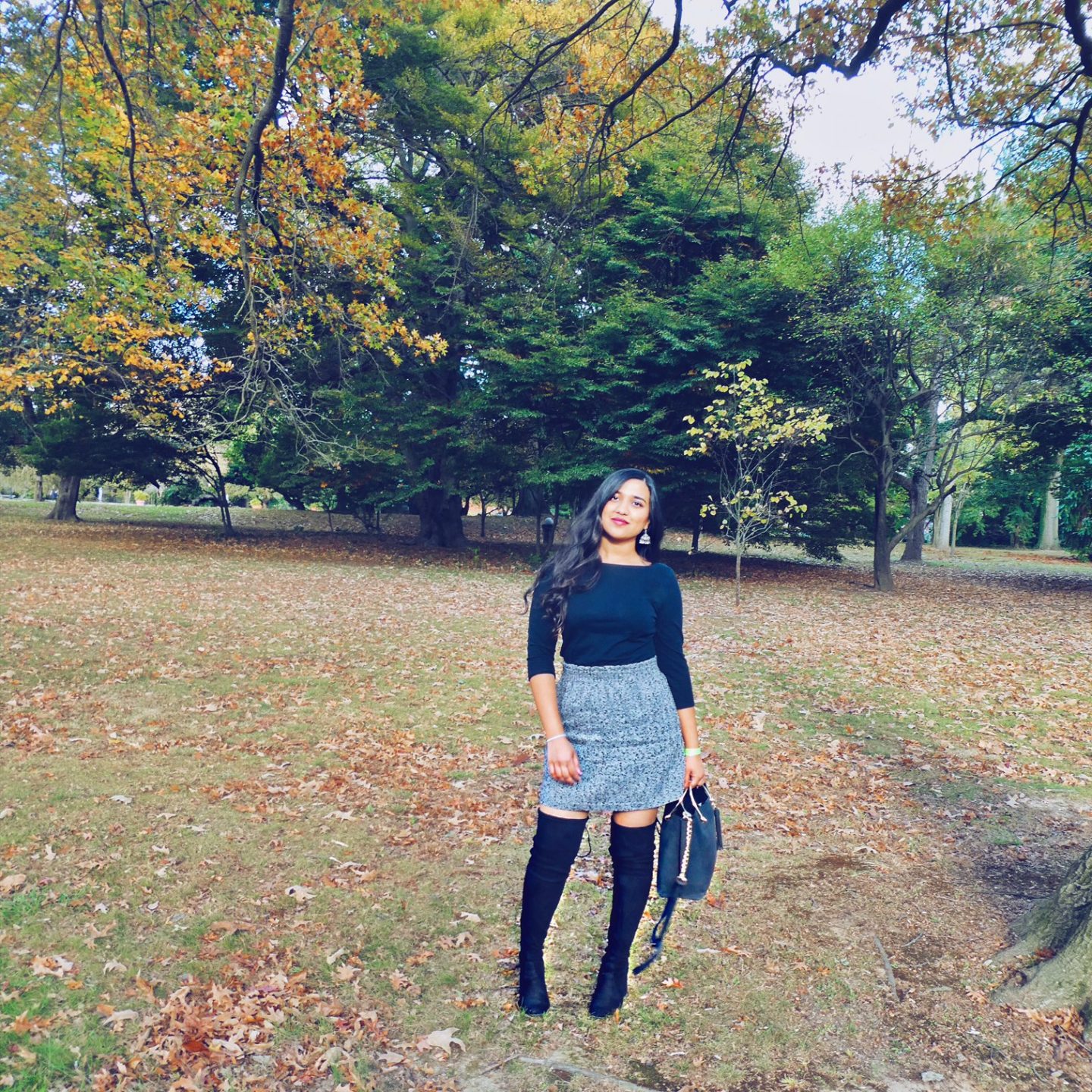 I try to buy pieces and create looks that I could wear outside of the office as well as in the office. This particular look can be worn at the office and it is versatile enough to be worn outside the office as well!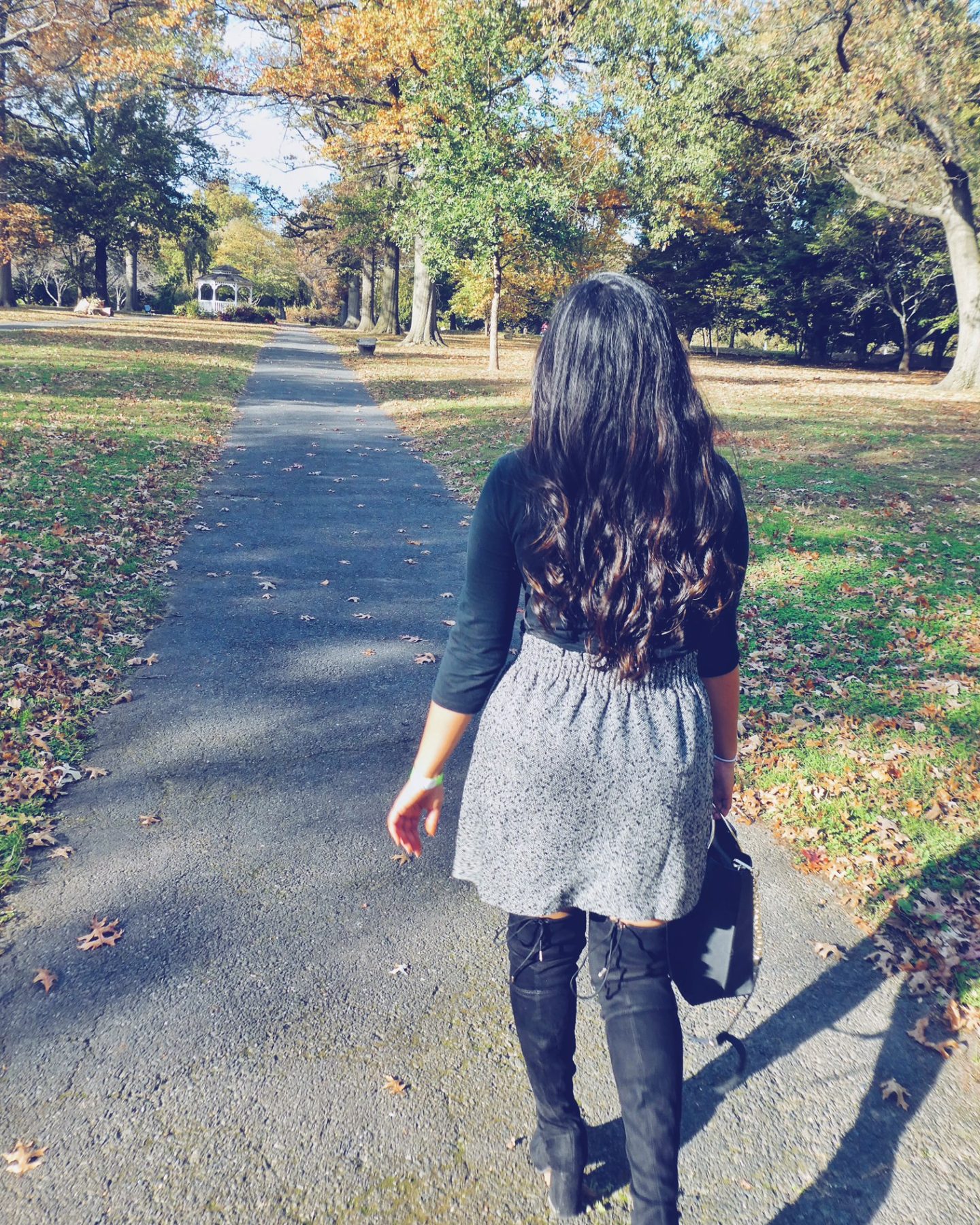 I could just wear dress pants every day or a blazer and a skirt but that's boring for me and I like to switch things up as the season changes! This outfit is something I have worn countless times at work.
Seeing that tweed is everywhere this season, I found a great deal at the JCREW factory store on this Tweed skirt! It is quite comfy, is an appropriate length and the shape is quite flattering.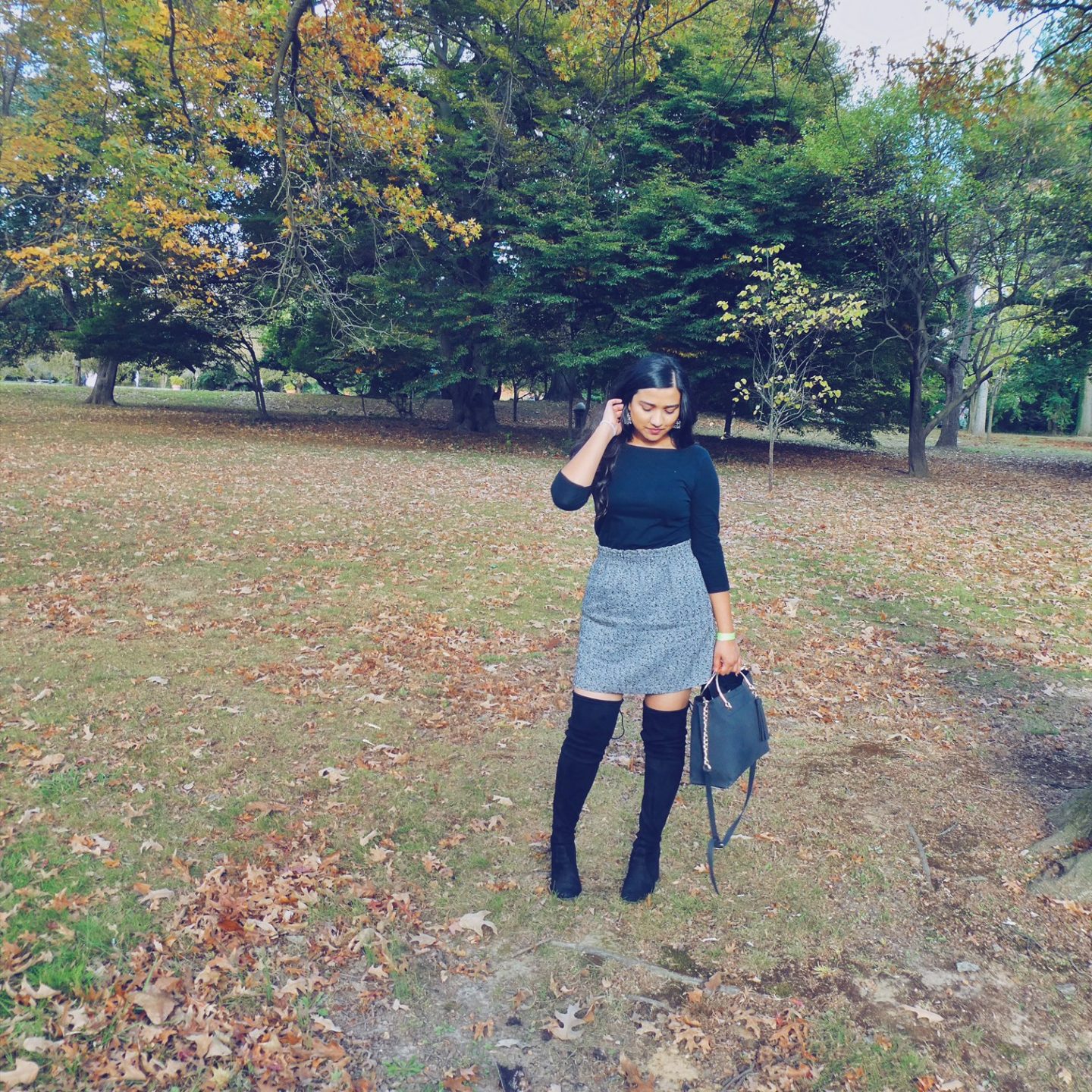 I decided to pair the skirt with a boat neck shirt that has 3/4 sleeves and over the knee boots! I was thinking of wearing a statement necklace with this but decided to go with Jhumkis instead. I didn't want my neck area to be too busy and really wanted to let the skirt be the center of attention.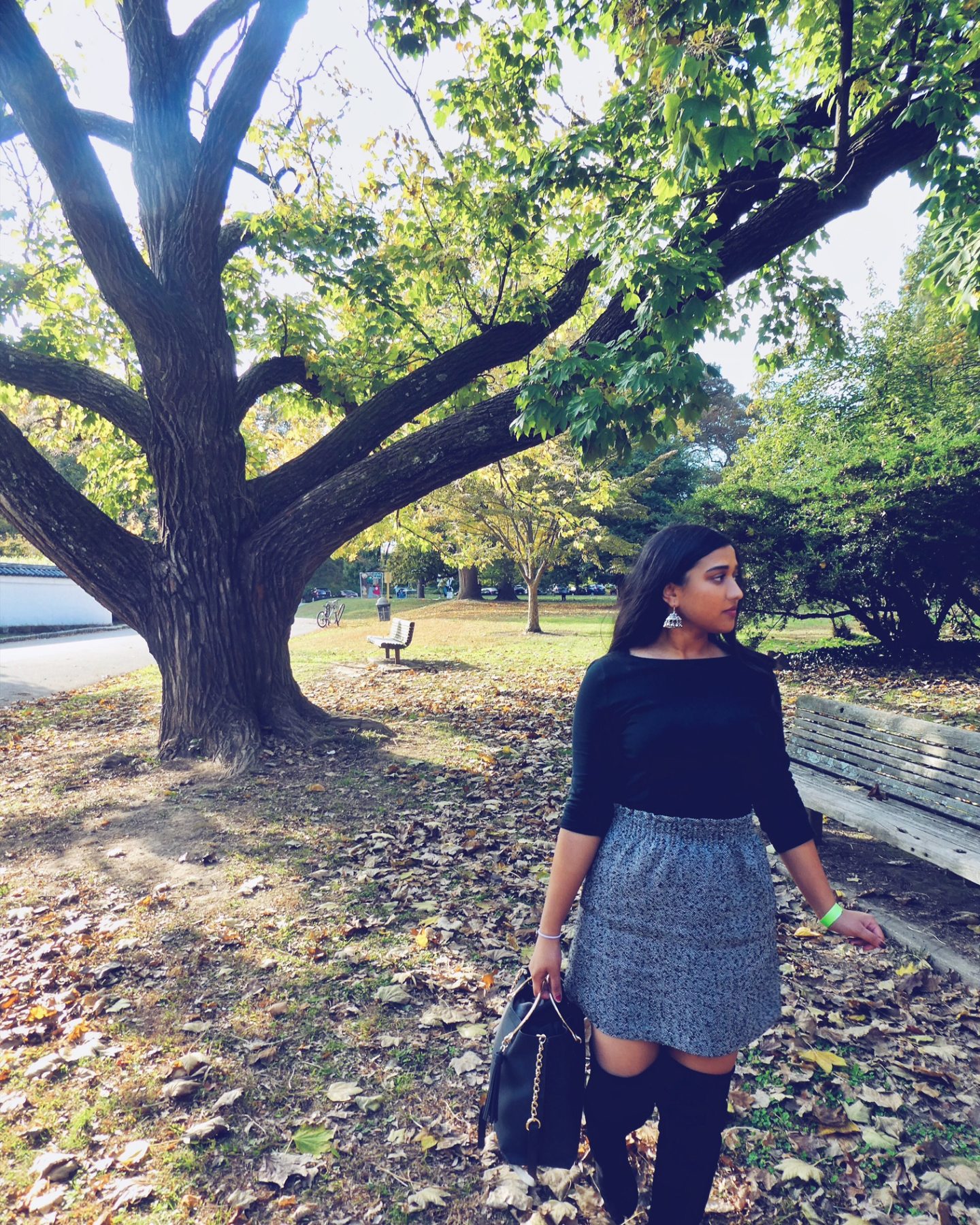 When it comes to the office look, my go-to is minimal and effortless. Do you have a certain type of office look that you go for? I would love to know!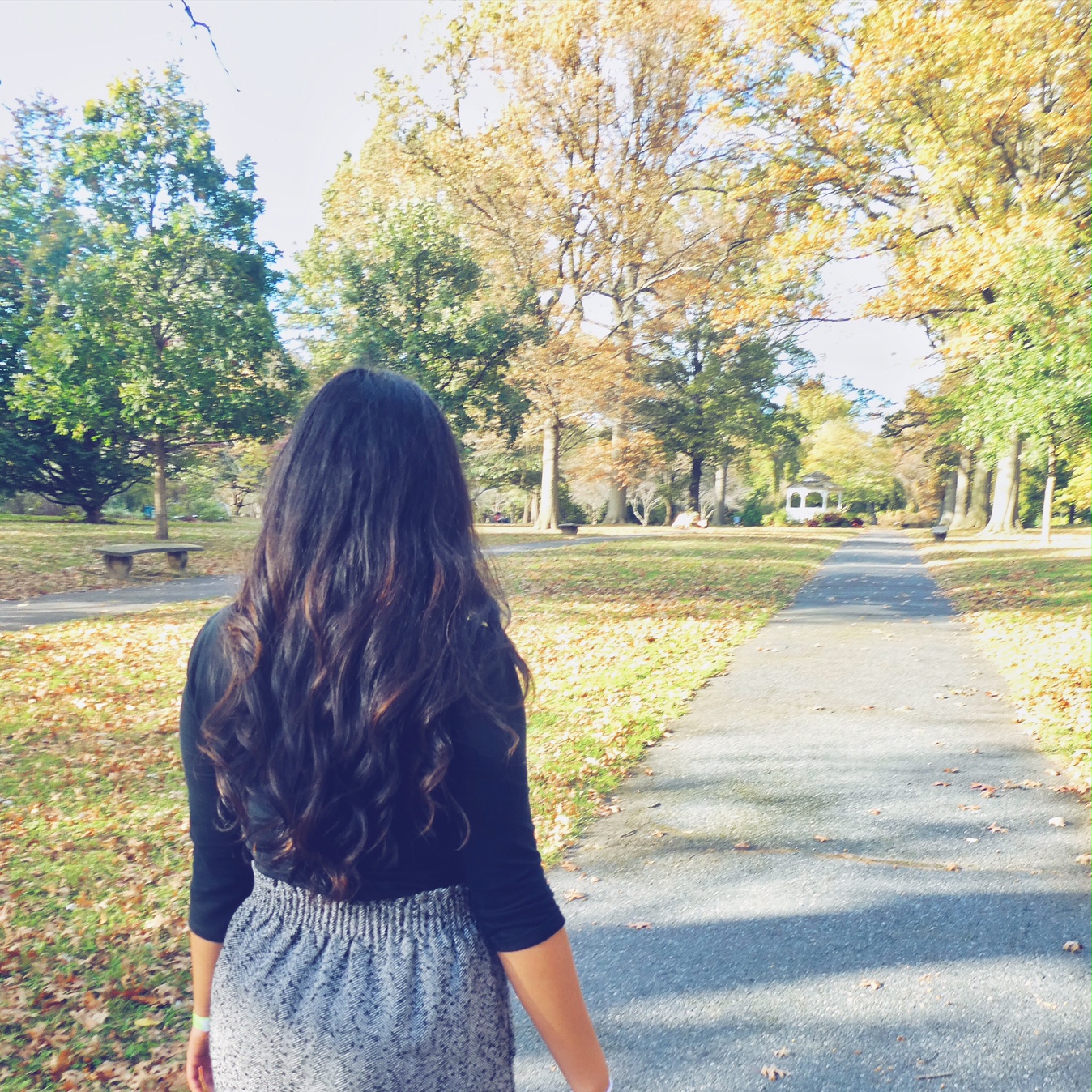 We shot these pictures in Fairmount Park in PA. If you haven't been yet, highly recommend checking it out! There is a  Shofuso Japanese House and Garden, which is interesting to check out. It is serene, peaceful and you can explore the house to see how the different rooms are set up.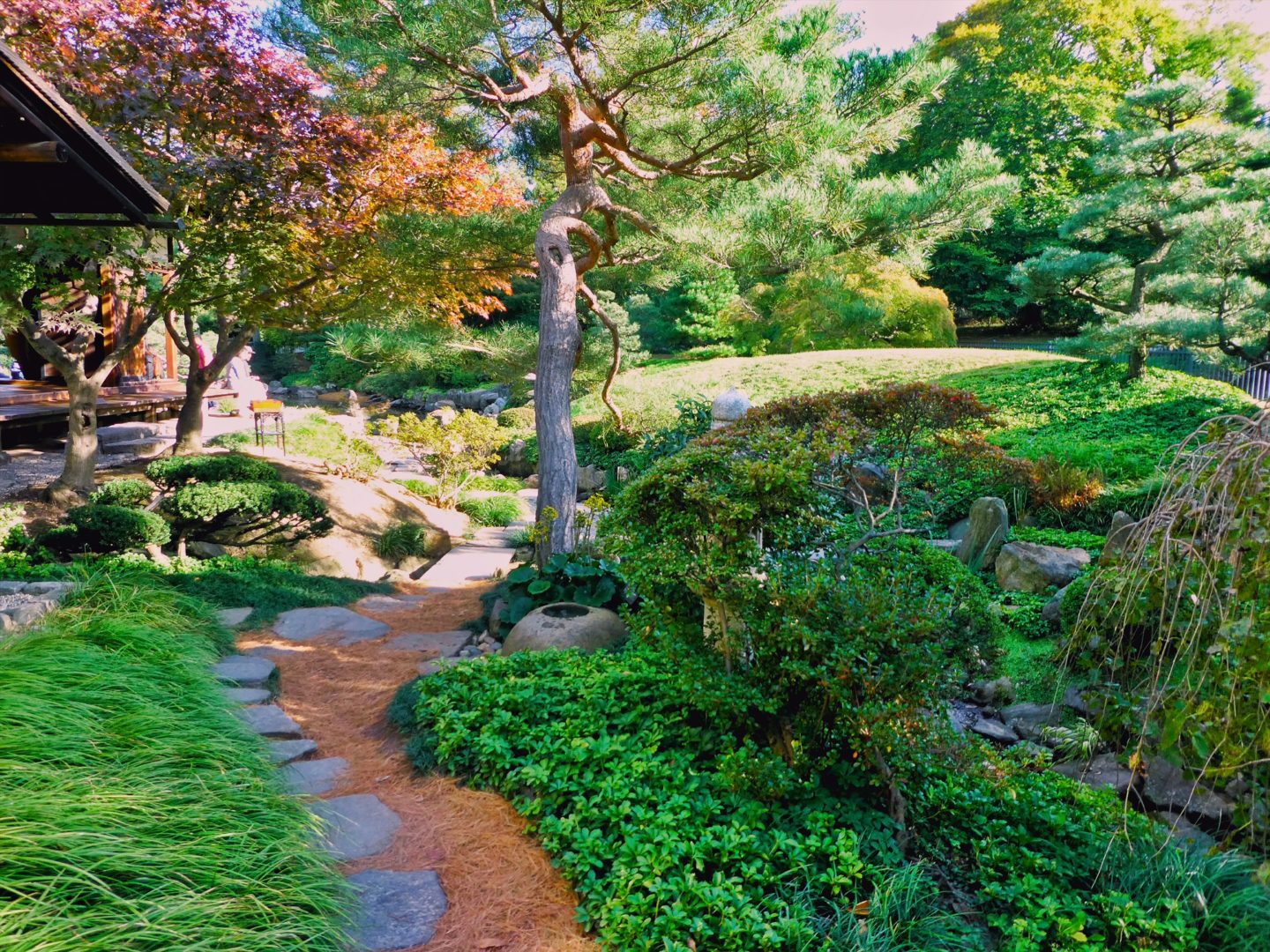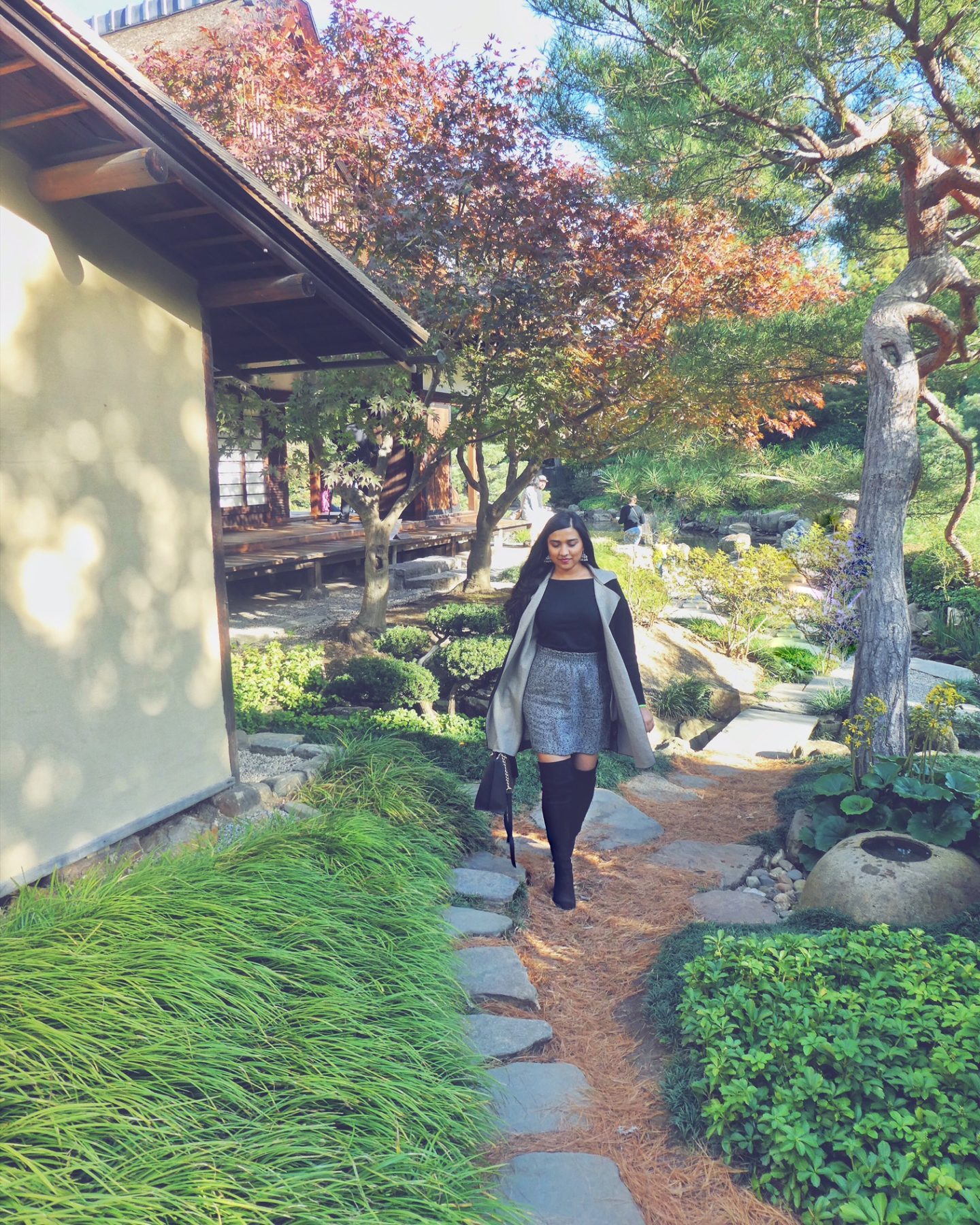 Shop My Look 
Until next time…
-Dhara