Fall Festival
Hi Friends! Fall is in full swing! Although the temperatures don't yet feel like it completely, the mornings are pretty chilly and the festivals are everywhere!!
Recently, I went to a Fall Festival at Gaver Farm. It was my first-time pumpkin and apple picking which was a lot of fun! I guess you can call being chased by bees fun right? They didn't stop me from having fun but why are there so many bees?! I swear they are going to take over the world one day, which is a cringe-worthy thought.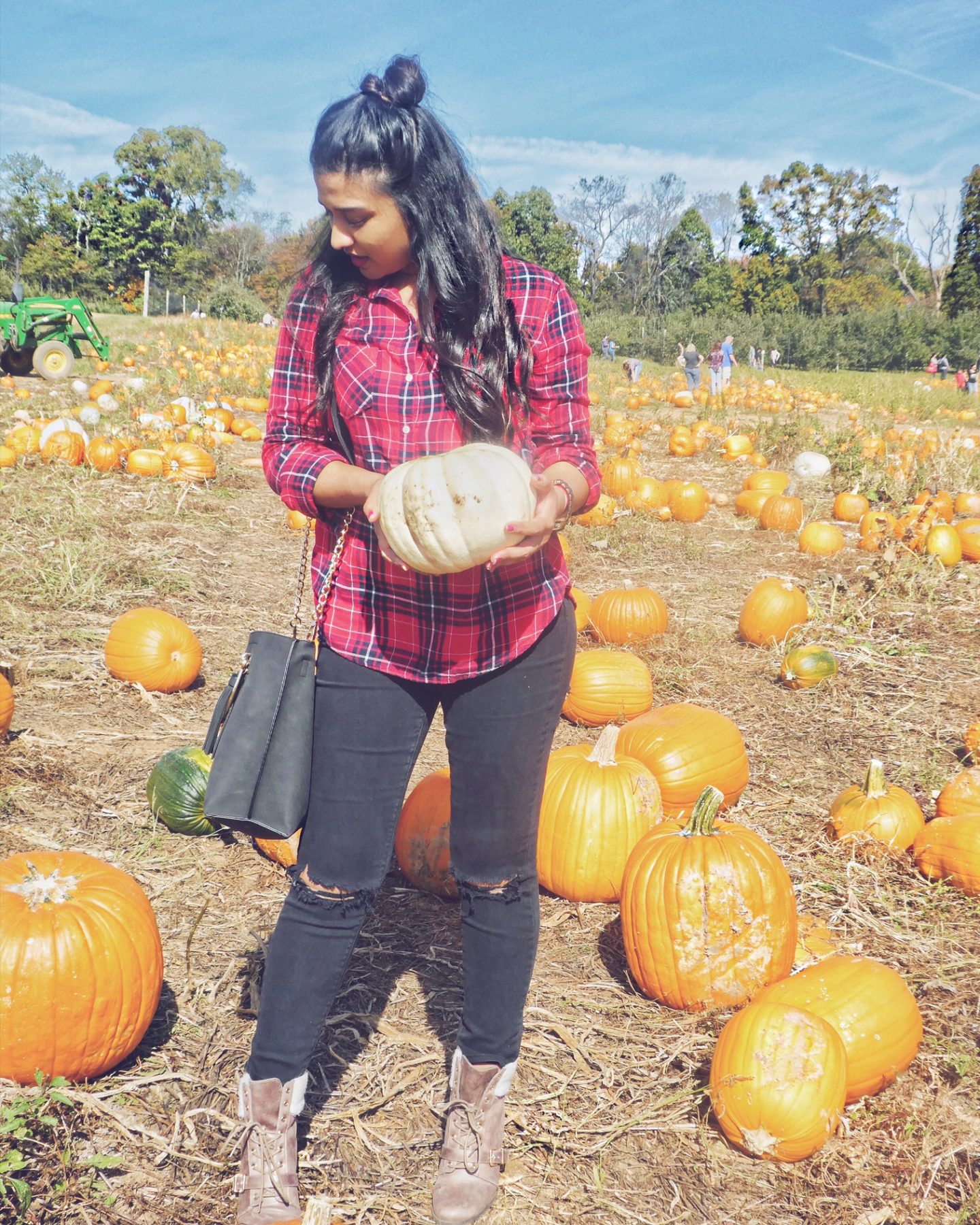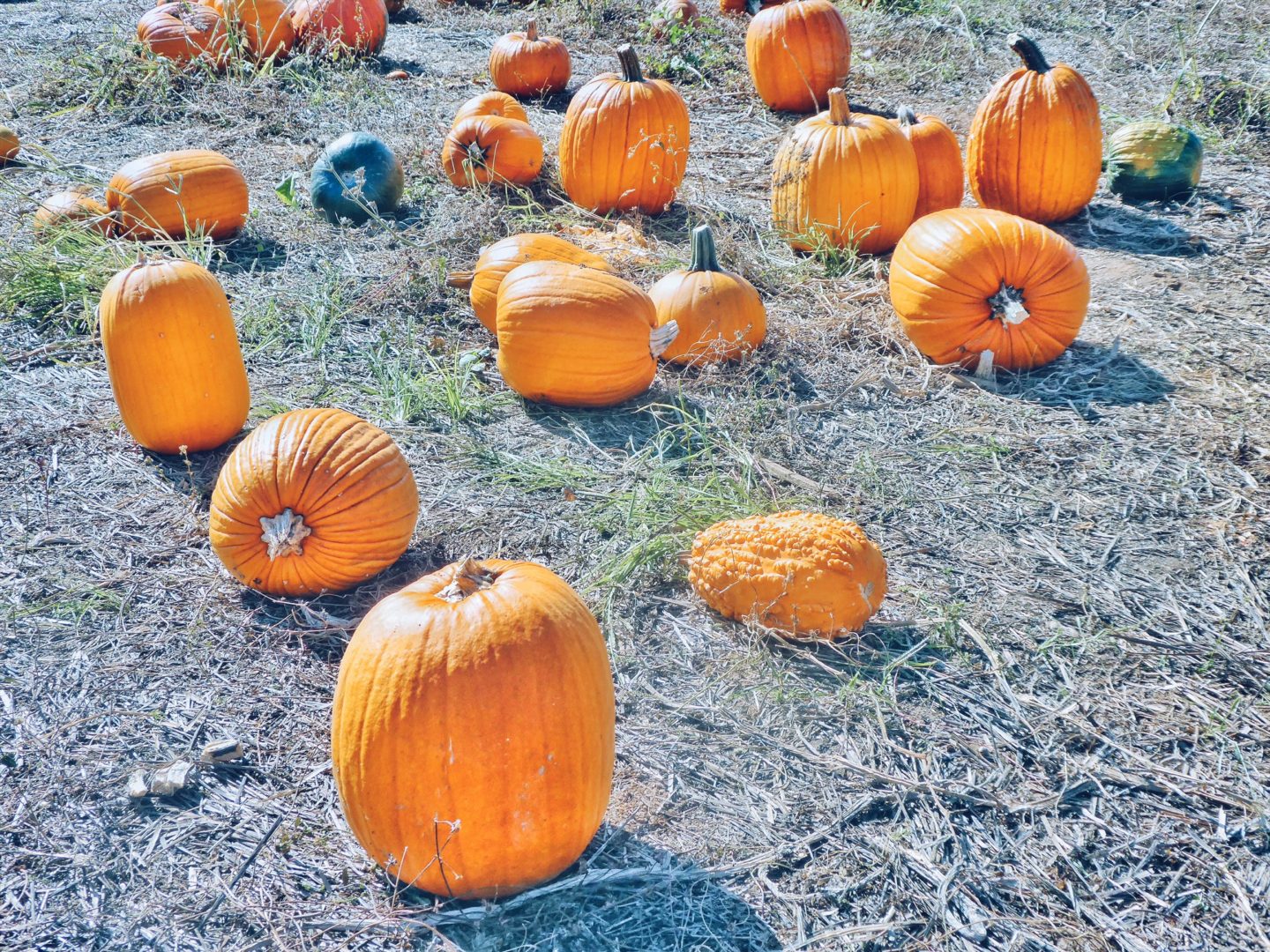 Anyways, I picked this plaid shirt from Target with a pair of black ripped denim from BullHead Co Denim , Express booties and BP Bag to wear to the Farm. I must admit, it was a bit hot in the booties after being out in the field for over an hour, but I lived.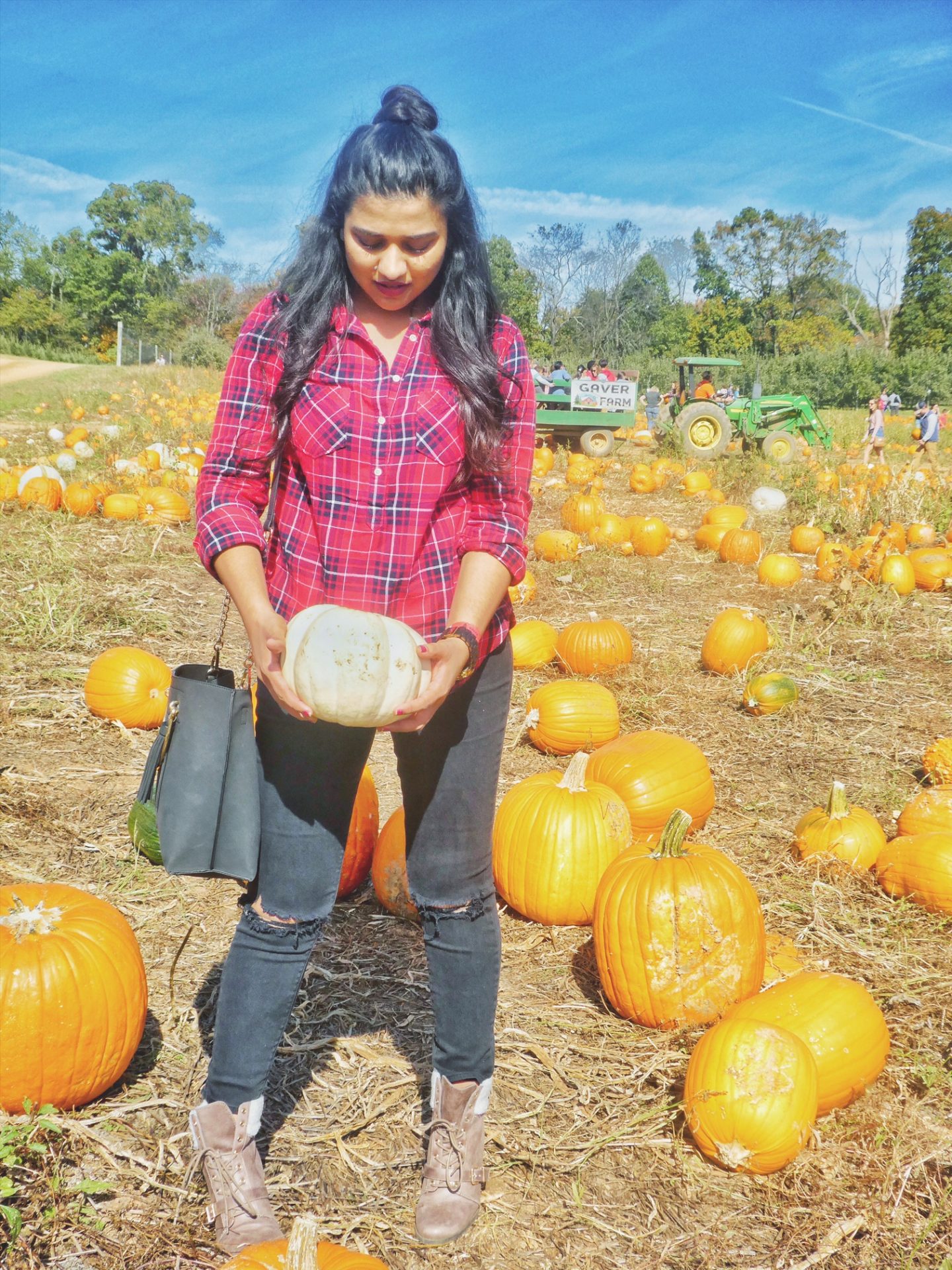 I absolutely love plaid shirts for fall.
Plaid button downs are so easy to style- you can pair it with jeans, skirts or even wear it as a cardigan. They come in so many colors and at many different prices ranges. I think that Plaid is a staple for Fall, it is one of those items that you got to have in your wardrobe!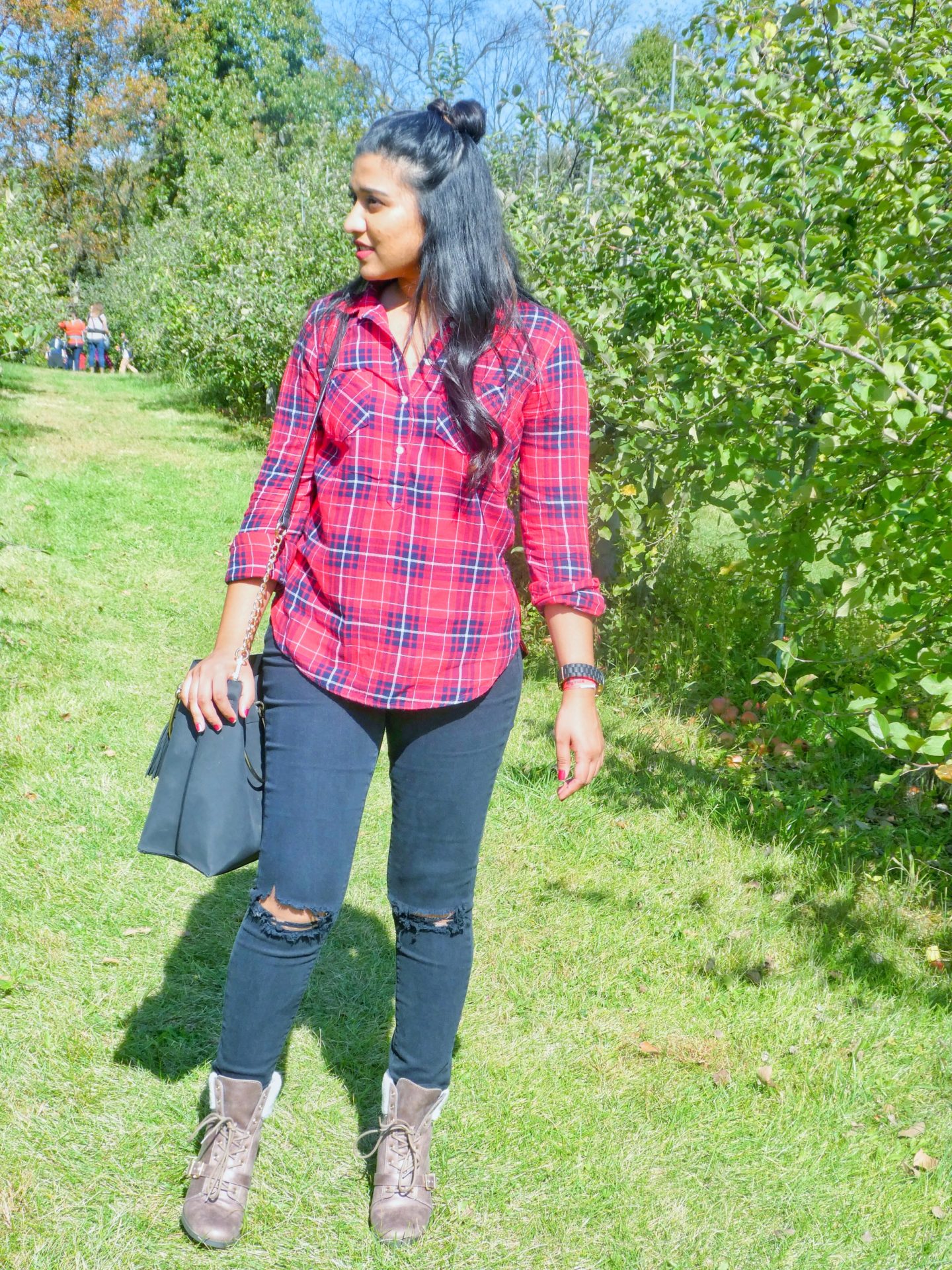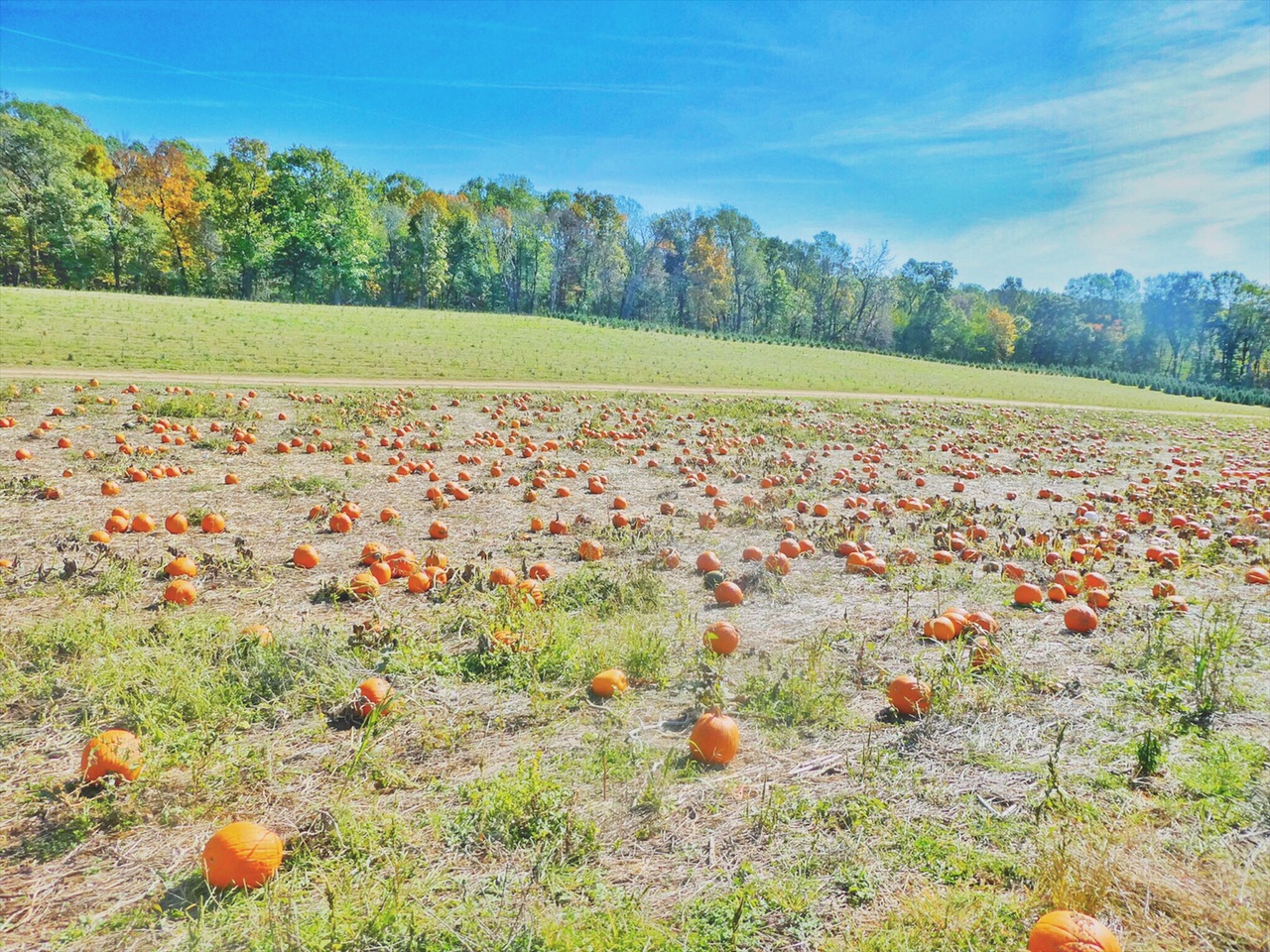 The one I wore is from last year but below are a few that I adore and they all vary in prices so one is bound to fit your budget. Take a look and let me know if you find one you like!

Shop my Plaid Picks for Fall
Until next time…
-Dhara