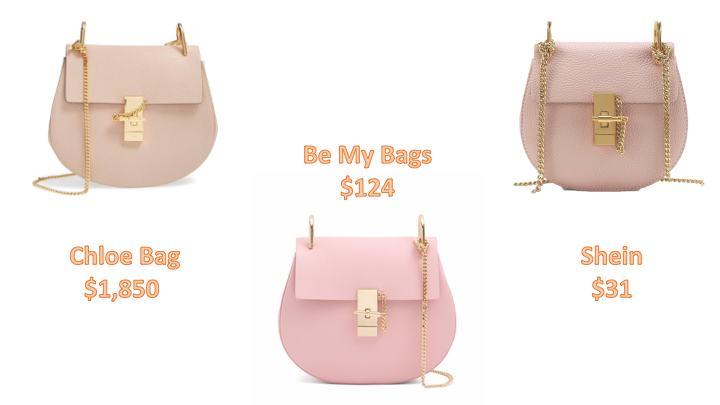 Hi Friends! Today, I am bringing you a designer dupe post!! This one is a handbag edition. I want to get one thing clarified before we get into the post:
Dupes = NOT fake. I like to think of them as designer inspired.
Designers work hard on their design and I am sure it does not feel good to have their designs replicated. However, for a lot of people (like me), some of these bags are SO expensive! For example, the cost of the Hermes bag could do wonders towards my student loans or even a down payment for a house. So, although they are gorgeous designs, sometimes the price tag just isn't up everyone's alley. ENTER dupes 🙂
Here are a few of my favorite designer bags and their dupes…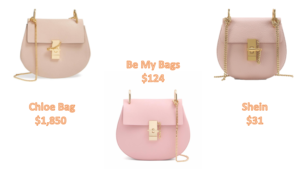 Be My Bags | Save
– Hermes Birkin Bag –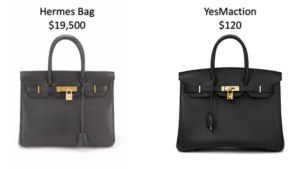 Hermes | Splurge
Amazon | Save

– Chloe Faye Bag-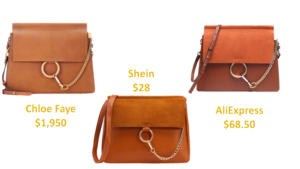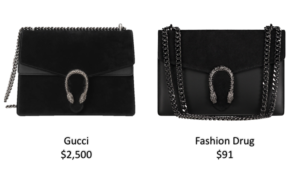 – Celine Micro Belt Bag –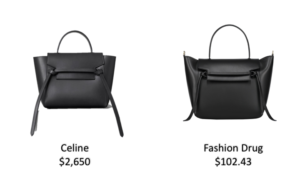 I wouldn't say that I wouldn't spend money on a designer bag! I do like to splurge on certain designer bags but it is based on what my budget allows. However, I also need to be practical and with so many retailers out in this world, it isn't crazy hard to find something that looks like the designer bags at a much lesser price tag.
Hope you guys enjoyed this post! I will be doing more Designer Dupe posts in the near future!