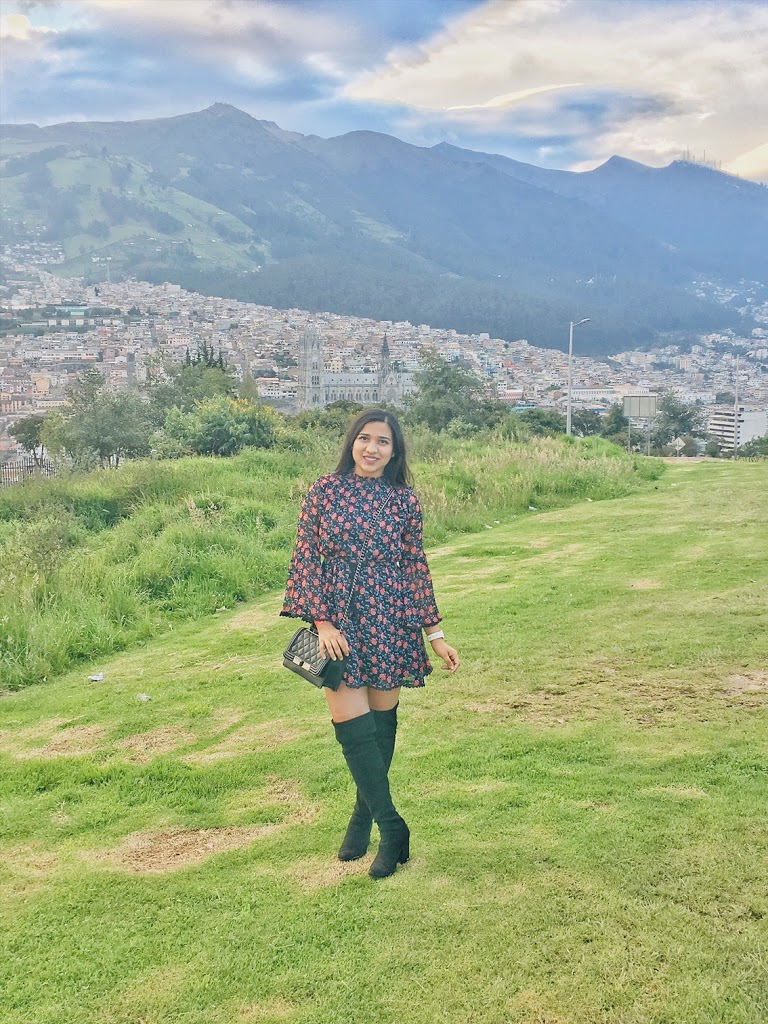 Hola!
Here is another Look Book Post! I just got back from Quito and boy was it an amazing experience! I have so much to say about the place but I will save that for its very own post.
The weather in Quito was unpredictable and it looked like the weather apps were far from accurate. From our experience, generally, it was sunny in the morning hours, drizzled a little through the afternoon and was a little chilly at night time.
I would highly recommend taking a light jacket with a hood or an umbrella with you!
Let's get into the lookbook for this trip!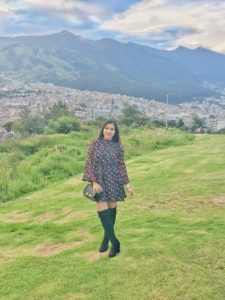 Behind me is the city of Quito.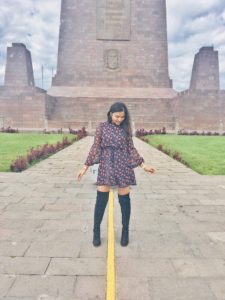 Standing on the equator line! One foot in the Northern Hemisphere, other in the Southern Hemisphere.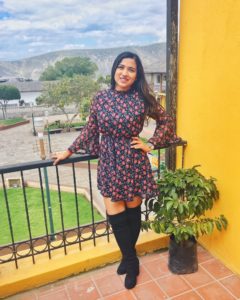 Look Two | Basilica del Voto Nacional, Quito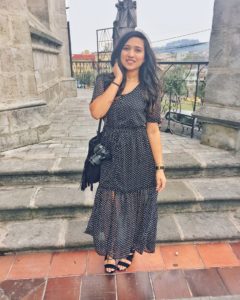 Felt so feminine in this dress! By far my favorite purchase this season.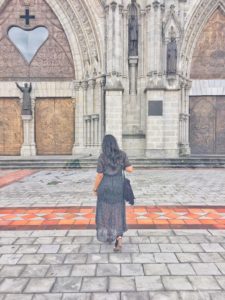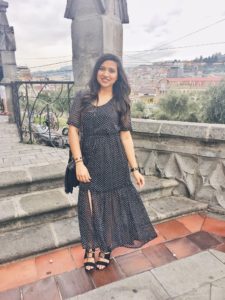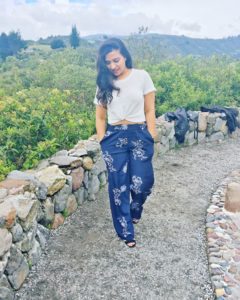 Loved how comfy these pants were!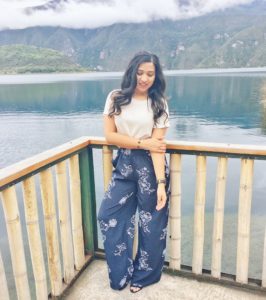 Every time I visit South America, I fall more and more in love with its weather, its people, its culture and most of all its music.
Hope you enjoyed this lookbook!!
s/o – Jenie Babu for taking these pics. Love you <3
Until next time…
-Dhara