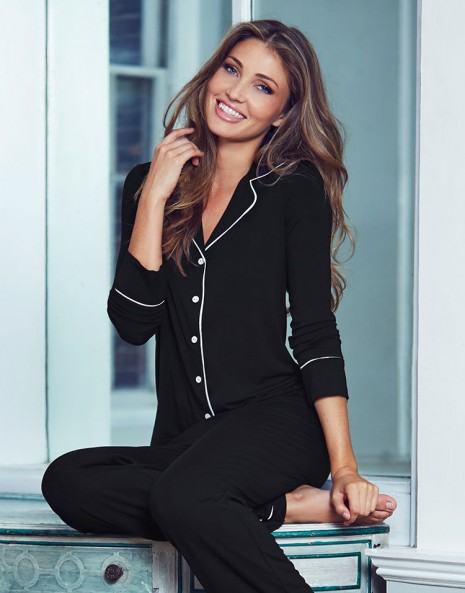 Hi there!!
If you are suffering from the syndrome of waiting till the last minute to buy gifts, then take a look below for some great last minute holiday gift ideas that will be at your door before Christmas Eve!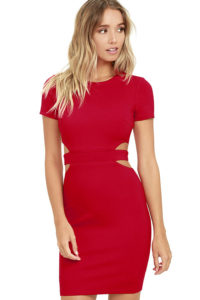 NYE perfection! In my cart.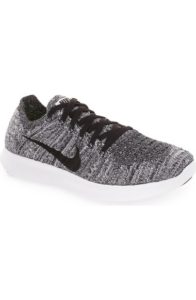 For HER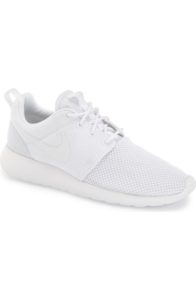 For HIM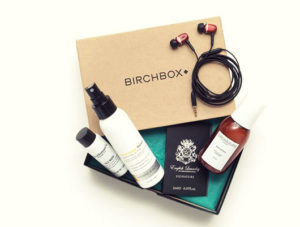 For HIM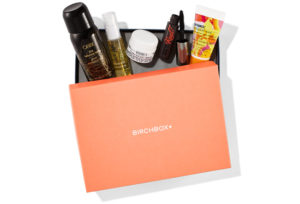 For HER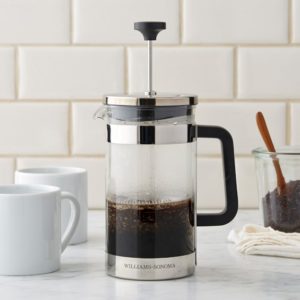 Such an awesome gift for any coffee lover!
Hope everyone is staying warm!!
Until Next time…
-Dhara